Jazz – 2016 Grade Bay Mare $3,500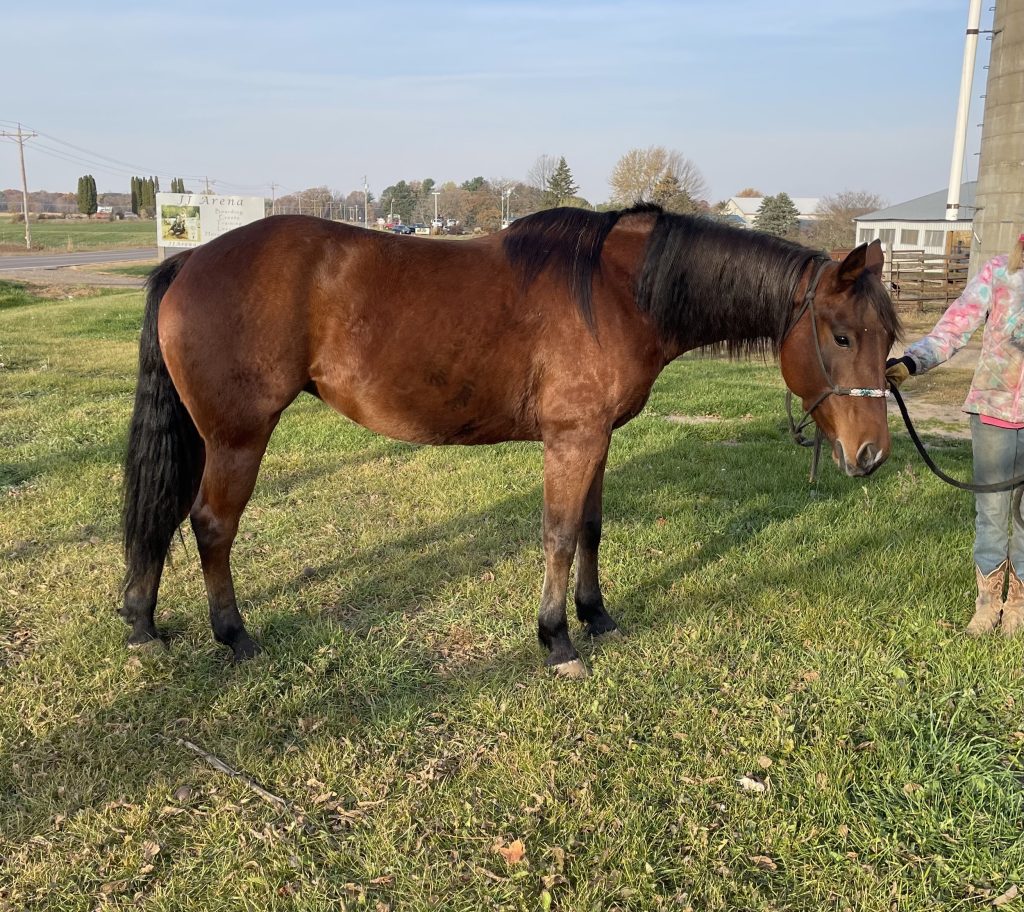 Jazz is consigned to JJHorseAuctions.com. The auction starts November 25th at 8am and the auction ends December 7th, 2022 at 7pm.
For more information and to bid visit:

Jazz is a 14.2 hand bay quarter horse mare with cutting lines. She grew up on a ranch out west, she crosses water and deadfall. Jazz is incredibly athletic and has so much potential to be an all-around horse, not to mention she's super easy on the eyes with great conformation and excellent hindquarters. She is lovely to be around, loves attention, and has a sweet disposition. This horse is a great project for someone that wants to take her to the next level with all the hard stuff taken care of already. She is easy to load and good for the farrier.
Jazz 8/ 17/22

Jazz 10/22: