Justa Lil Starstruck – 2006 AQHA mare $20,000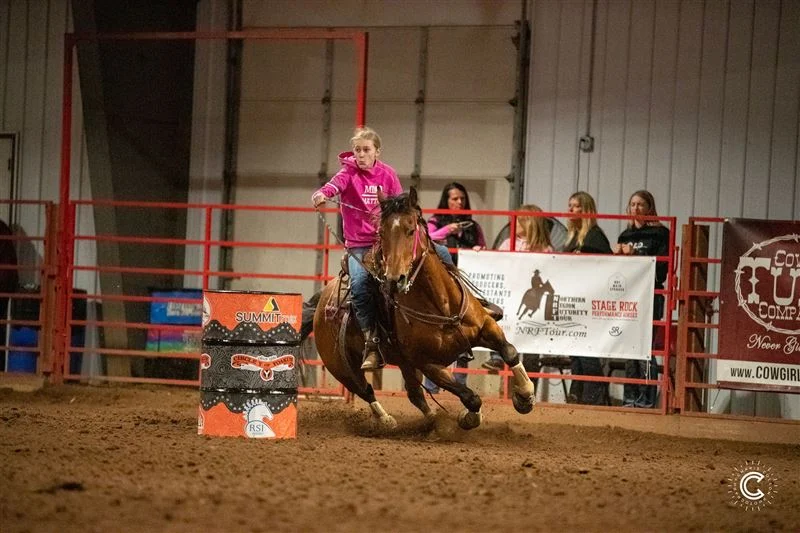 Saves miles & $; this mare will teach you & give you confidence!
Looking for a really consistent, super FUN & easy confident boosting ride???? Elle's your girl!!! She's a 2006 AQHA mare who's looking for a great new home! If I could hand pick a buyer, it would be a little rider that's looking for a step up where Elle could flat fly and give the kid loads of confidence! But she surely could do that with a rider of any age.
Elle was with Jessica Beauvais for about 60 days last fall/winter. She has ridden her on trails, down the road, around cattle, and competed on her in multiple pens…she's SO EASY to get along with! She's clocked 1D & 2D in tough TEXAS competitions! Runs on any ground, and set up.
She's also proven herself as a great mom! Her sire STARLIGHTS GYPSY is a 1995 Sorrel Stallion by GRAYS STARLIGHT out of DICKERY CHEXX. STARLIGHTS GYPSY has over $119,000 in NCHA earnings. His foals have more than $1,200,000 in NCHA, NRHA, NRCHA and AQHA earnings and have proven themselves in the PRCA and USTRC arenas being ridden by WNFR World Champions.
Run her & raise babies! This mare has so much to offer!
Elle is currently offered for sale for $20,000
Josie has been riding Elle since January and has learned a ton from Elle. January was spent getting to know Elle, and their first time loping the pattern was February 18th.
This mare would not be for sale if we did not buy and sell horses.
Rice Lake Pink Ladies Race – September 7th, 2023
14.5 Mondovi WI August 2023
14.4 Mondovi WI August 2023
August 5th, 2023 – 14.938

July 15th weekend at Verndale:
15.3

June 10th Buffalo:

June 7th Hinckley:

June 6 weekend Winona:

14.9

---
Here are the results and videos from last weekend (May 19th – May 21st) at SC Productions – 2023 Full Throttle Tour at Double F Arena – Hinckley, MN
Friday, May 19th, 2023 – Josie and Elle tipped, but I wanted to show you the entire weekend all runs.

Saturday, May 20th, 2023

Sunday, May 21st, 2023

CHECK OUT THE RESULTS BELOW
---
Screenshot from results on April 8th, 2023: Look at all the competition/horses running a little faster and a little slower than her.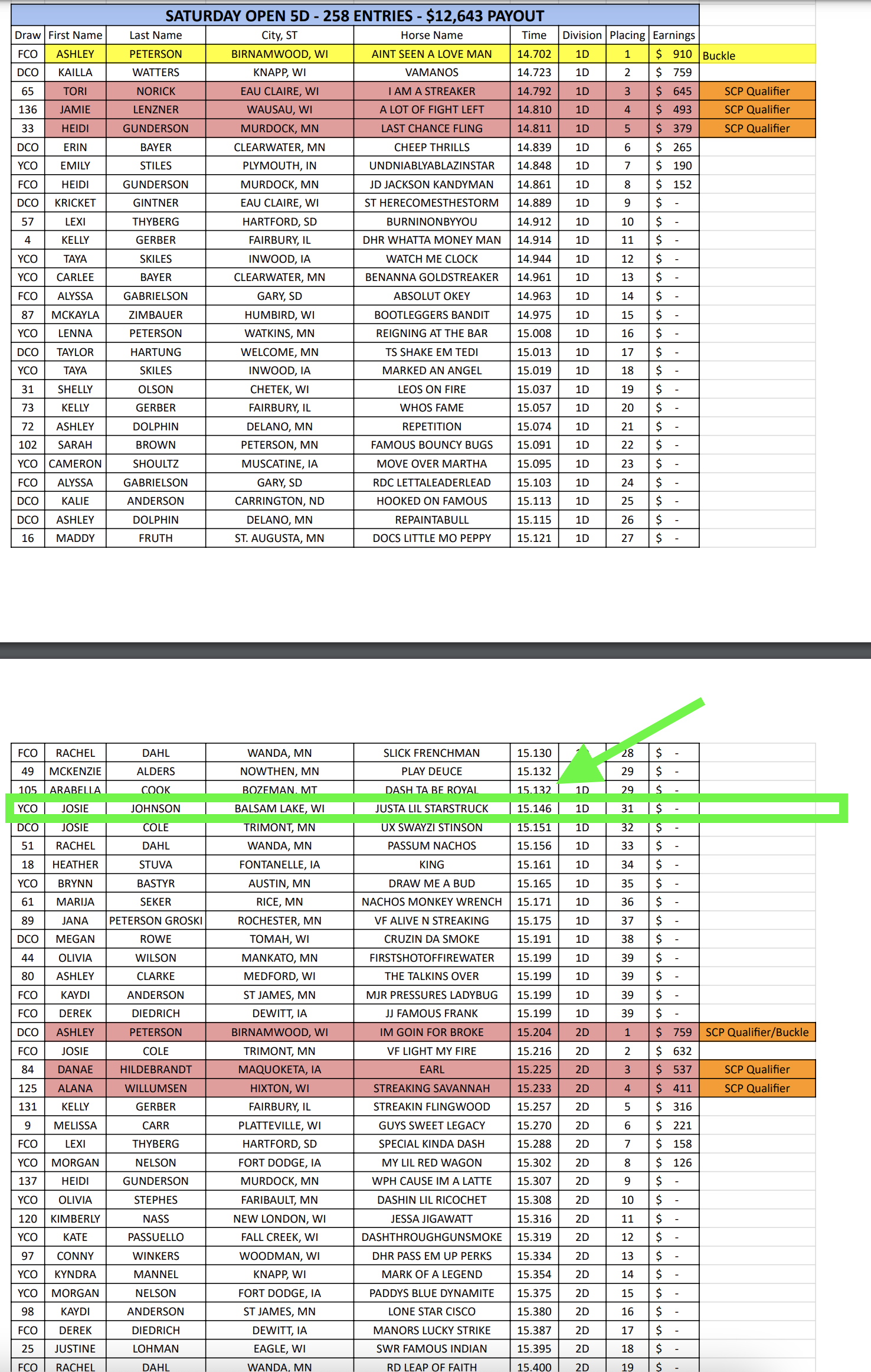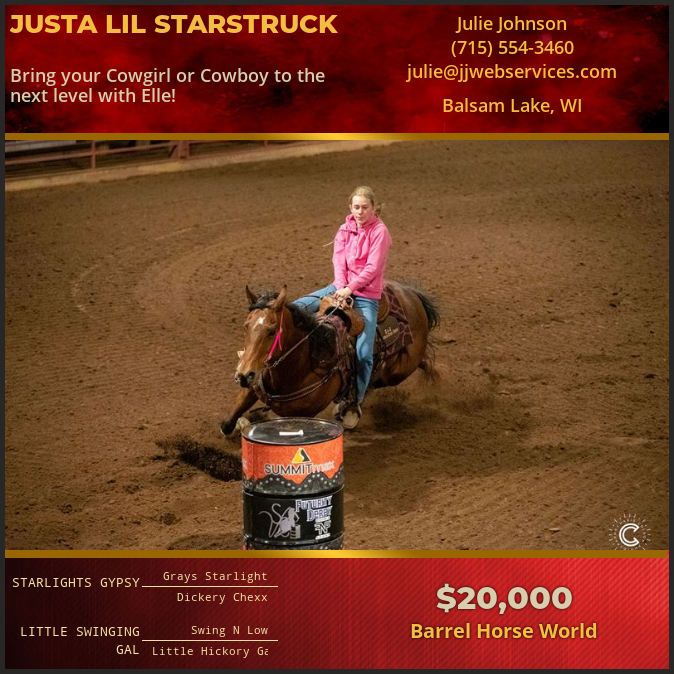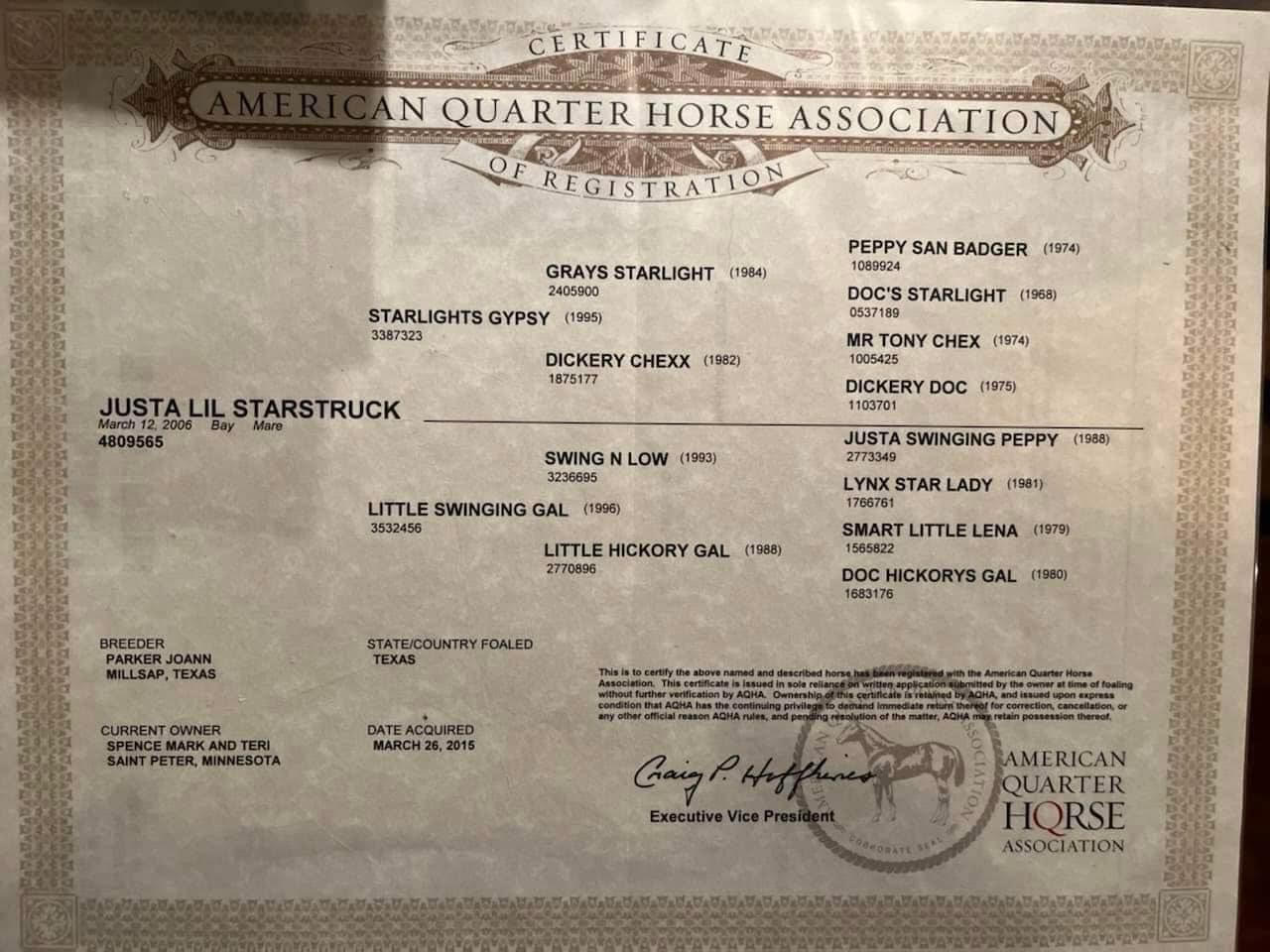 Elle running tough at NFR Barrel Race!
Elle placing 3rd in the 1D at JJ Arena Barrel Race!
Josie and Elle riding around 1/23