SOLD: Sunny is a 4-year-old grade dun mare. $2,500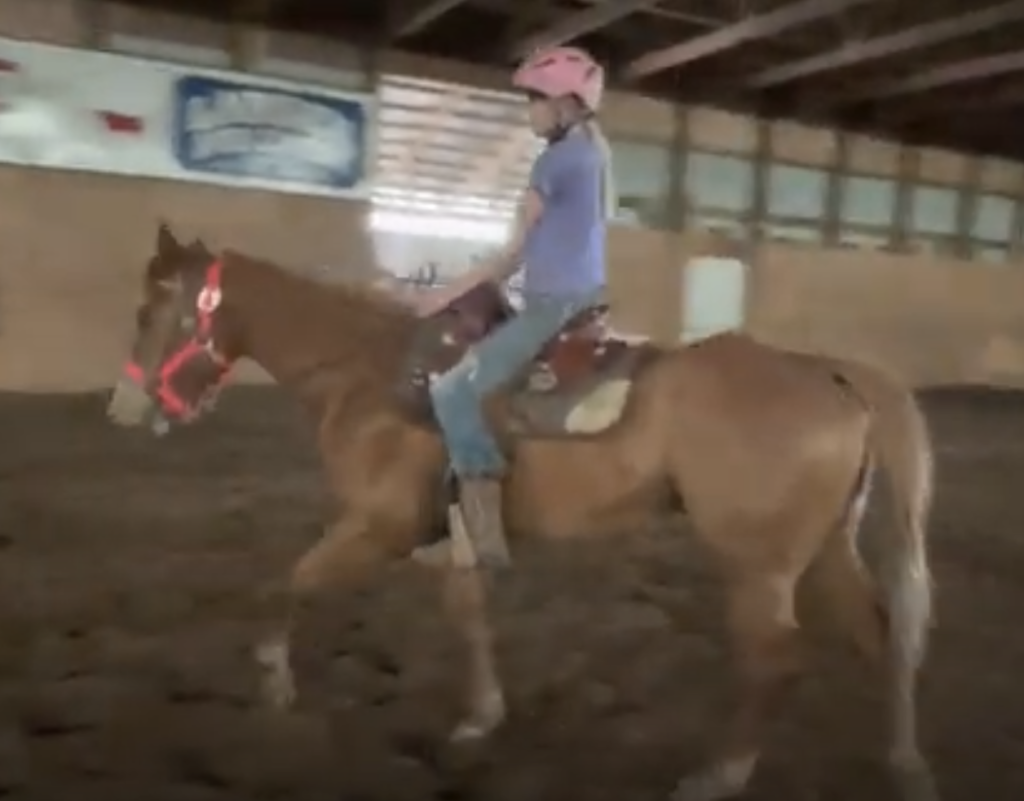 She was ridden and trained by a 12-year-old Amish boy last year and then sold to a 13-year-old girl and then the girl got bit by Sunny and now the girl wants something more broke and farther along in the game events. Sunny has not tried to bite us but is a little pushy. I have ridden her once since we got her last Saturday and my daughter has ridden her 4 times and her friend rode her once. She walks, trots and lopes. She does not back the best. She does know her leads. We also lightly started her on barrels and poles.
Sunny is 14.3 hands tall
Sunny is currently priced at $2,500 and price will go up as her training continues.