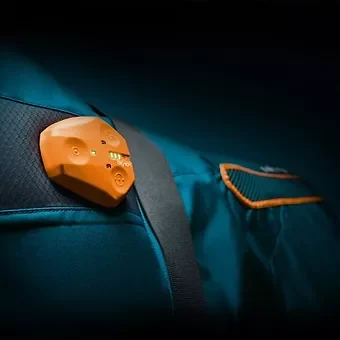 Our horse blanket is the solution for large-area applications. The blanket generates a BEMER signal field that encompasses and permeates your animal. The small, yet extremely efficient signal control is optimally placed for simple usage and contains a high-quality battery for approximately 15 applications.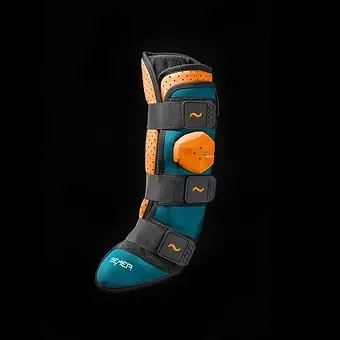 BEMER - TARGETED APPLICATIONS
With the help of the BEMER Horse-Set cuff, you can generate a focused Bemer signal on a specific region of your horse's body. This is particularly effective in areas of intense strain, for instance at the joints. The cuff's signal control is just as powerful as that of the horse blanket.
The Body Blanket is our go-to service. Whether your horse is just receiving a spa service, or in a rehab program, the Body Blanket is the first line of defense.
BEMER Targeted Application
The Targeted / Spot Treatment is for specific areas of the body that need a little extra help. Good for injuries, arthritis, and hoof issues.
$45
BEMER Blanket and Legs