Pandora 9 year old dun mare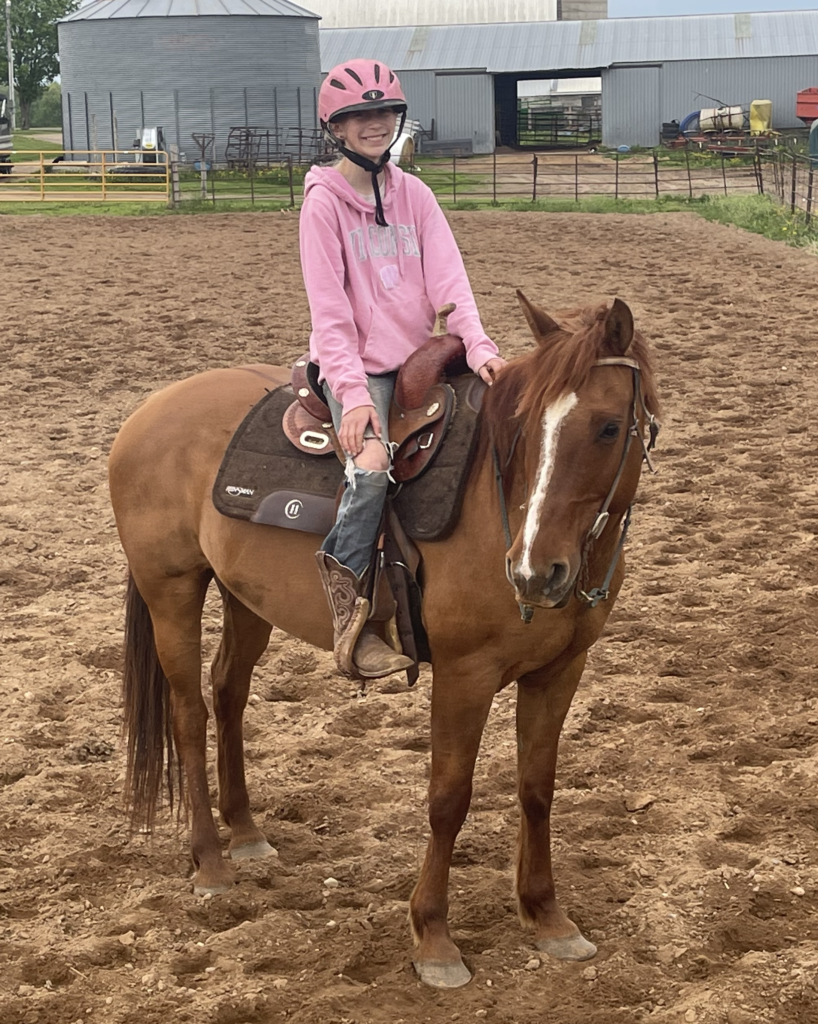 We really want to spend more time with Pandora, so she is not offered for sale at this time. We are going to have lesson kids use her for our summer series.
She neck reins, walks, trots, and lopes nicely. We will test out her trails and how well she does the games in the next few weeks.
Pandora has been added to our lesson program and is doing great!