Pandora – 2014 Dun Mare $15,000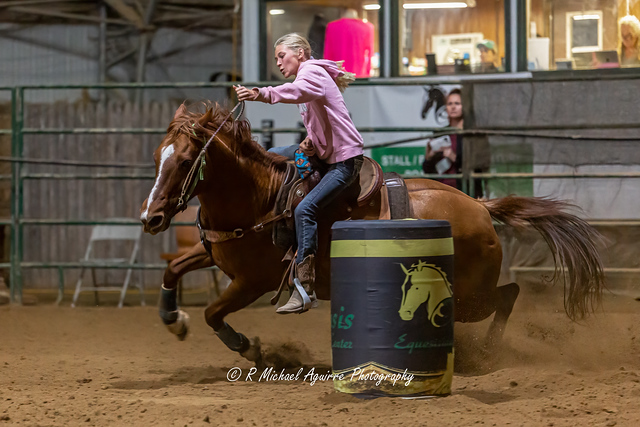 Pandora is a competitive gaming mare that youth have ridden. She neck reins, walks, trots, and lopes nicely. Pandora knows all the games and is quick on her feet. She has been placing at game shows and barrel races. Sierra has also thrown a rope off of her. Josie carried a flag on her for the first time this week and she did great!
Rice Lake Pink Ladies Race – September 7th, 2023
15.1 Mondovi WI August 2023
Sunday, August 6th, 2023 – 15.236

Saturday, August 5th, 2023 – 15.193

Glenwood City July 30th, 2023

July 23rd, 2023 weekend at Mondovi:
15.2:

15.3

15.0

July 18th Oasis:

June 10th Buffalo:

June 7th Hinckley:

June 2023 – Buffalo MN:
May Mondovi 2023:
May Hinckley 2023: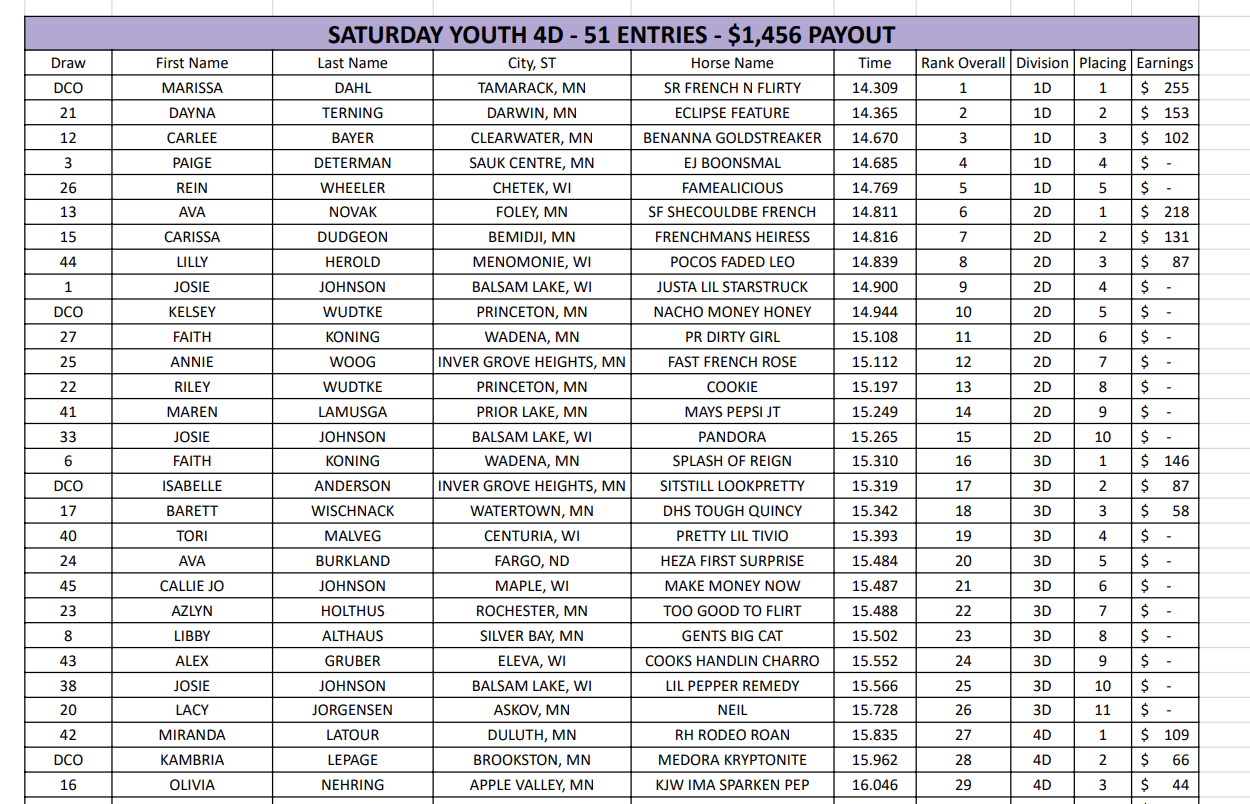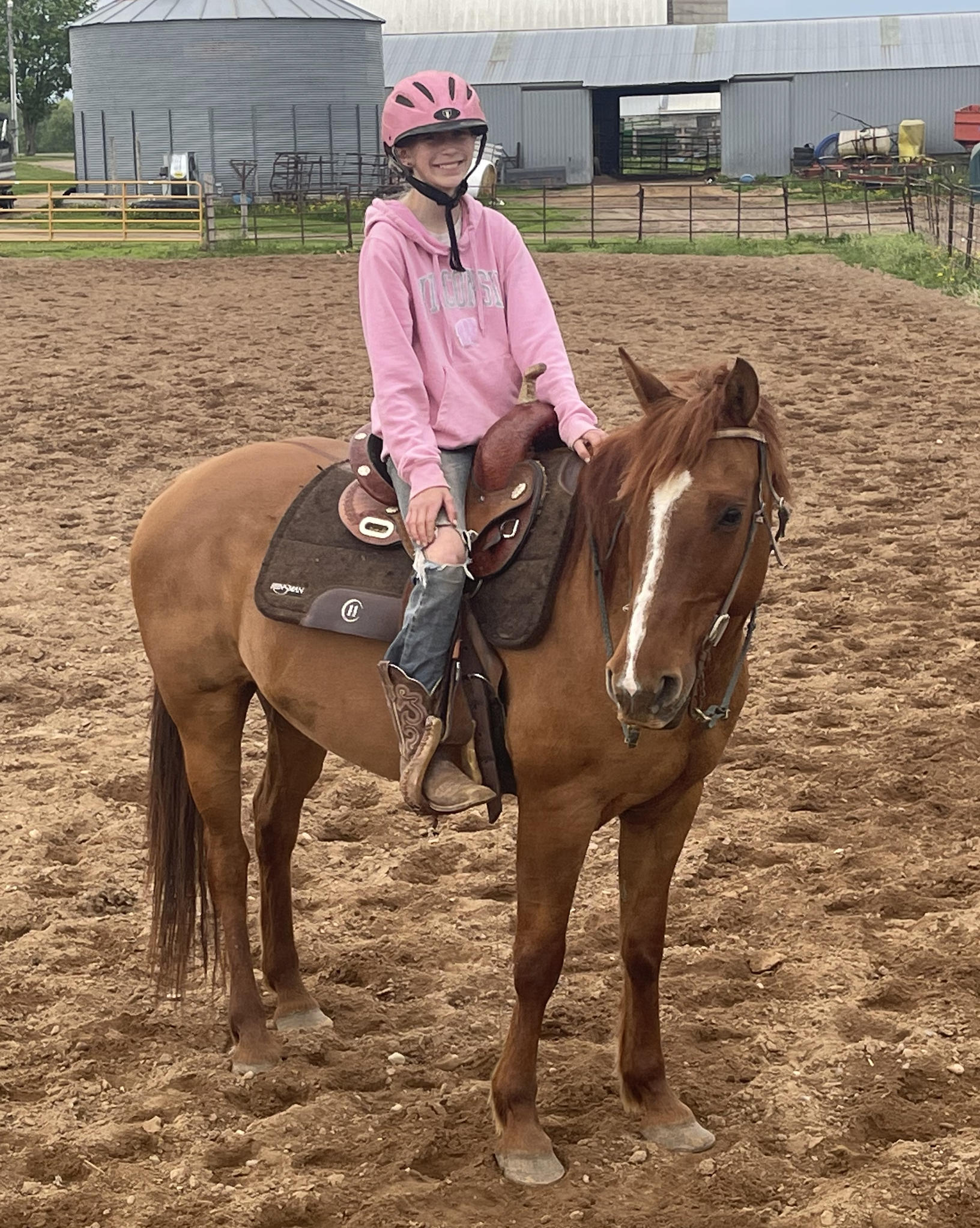 Julie and Pandora 3/5
Josie and Pandora Pole Bending 11/13
Josie and Pandora: Fastest time of the day! 11/13
October 11th, 2022: Josie was to slow for the Youth 2D and too fast for the 3D with Pandora.
October 11th, 2022: Julie on Pandora for the 3D
Josie's first time loping bareback on Pandora.
October 4th, 2022: I had a blast riding Pandora and pepper for the first time and we fell great in the divisions so I got money!!
October 4th, 2022: Josie also placed in the youth 2D on Pandora.
Pandora Fun at Glenwood City WI:

Pandora and Julie at Mondovi 2/26
Best improved horse for 2022 so far – Pandora! From starving to recovery, to teaching kids how to ride to placing at horse shows and at barrel races. 💞🏇🏾🦄
Pandora is looking for a new home. Great for youth with some experience.
Josie had a blast riding Pandora.