Remi – 5-year-old Blue Roan Barrel Racing Mare $15,000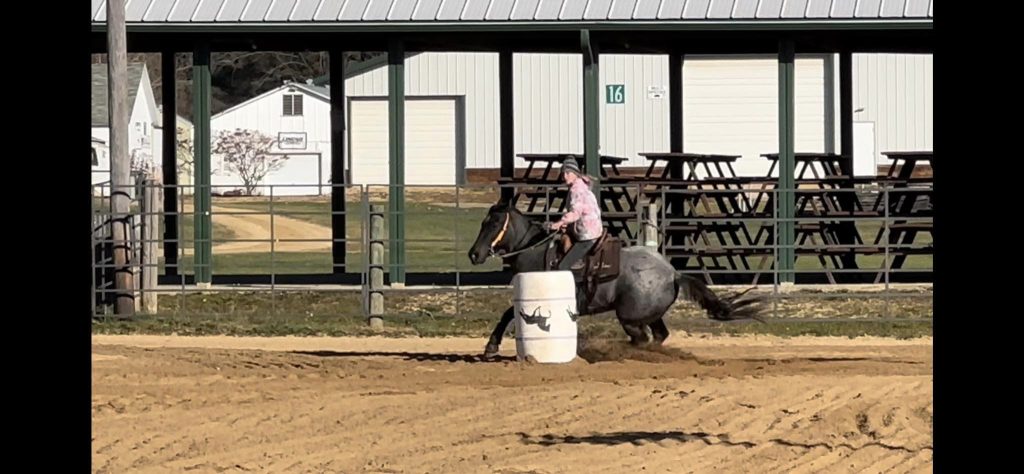 Remi is super broke and does barrels and poles.
My daughter loves this horse, so it will take $15,000 to let her go to another home.
Remi wants a new jockey. One that will help with a little more direction, will go to the horn and not pull on her mouth as much.
Julie and Remi 11/13
Josie and Remi, first run in Oasis.
Julie's first time running Remi –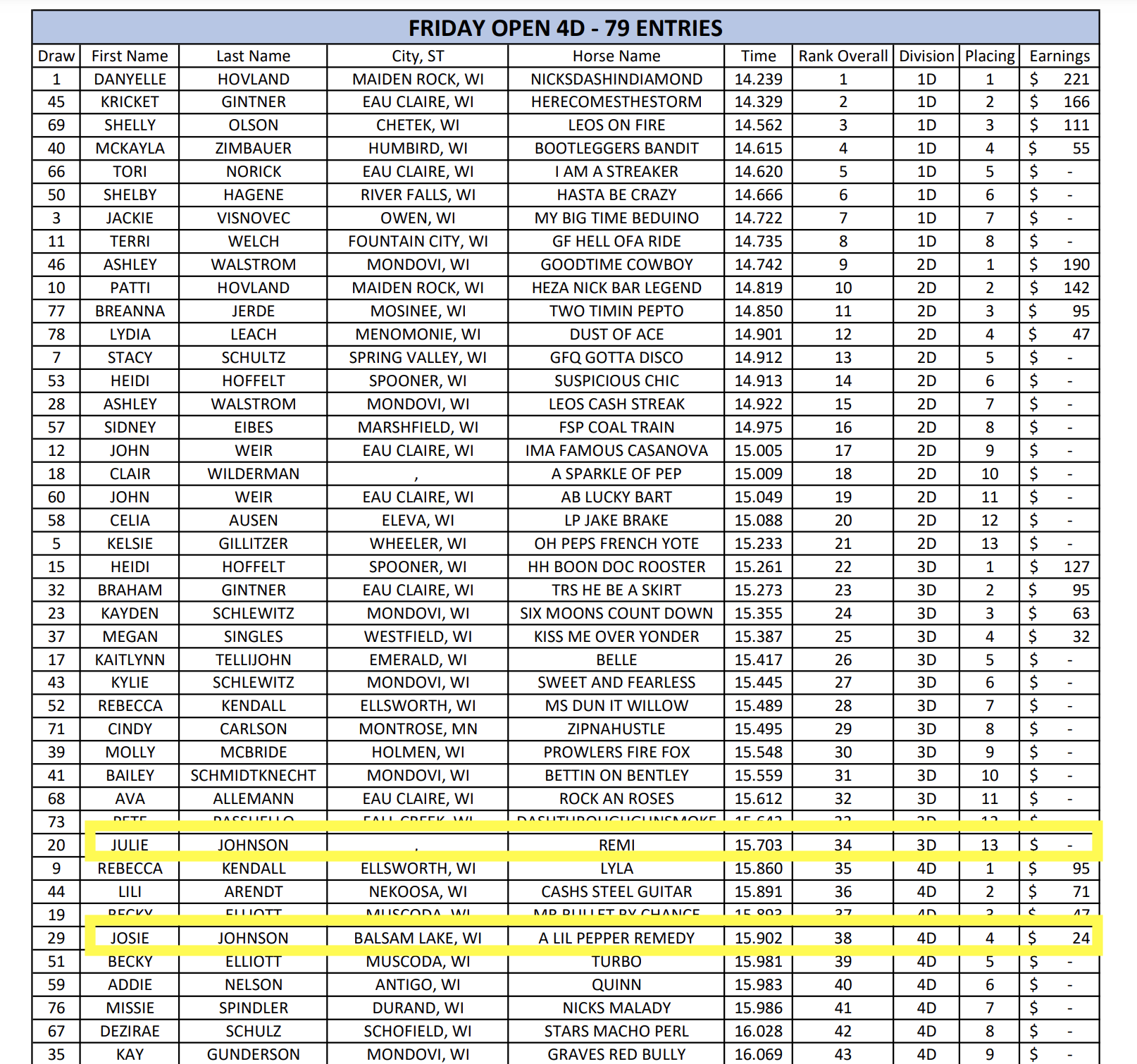 Josie's first time riding Remi –
Josie's first run on Remi –