Remi – 2017 Blue Roan Barrel Racing Mare $15,000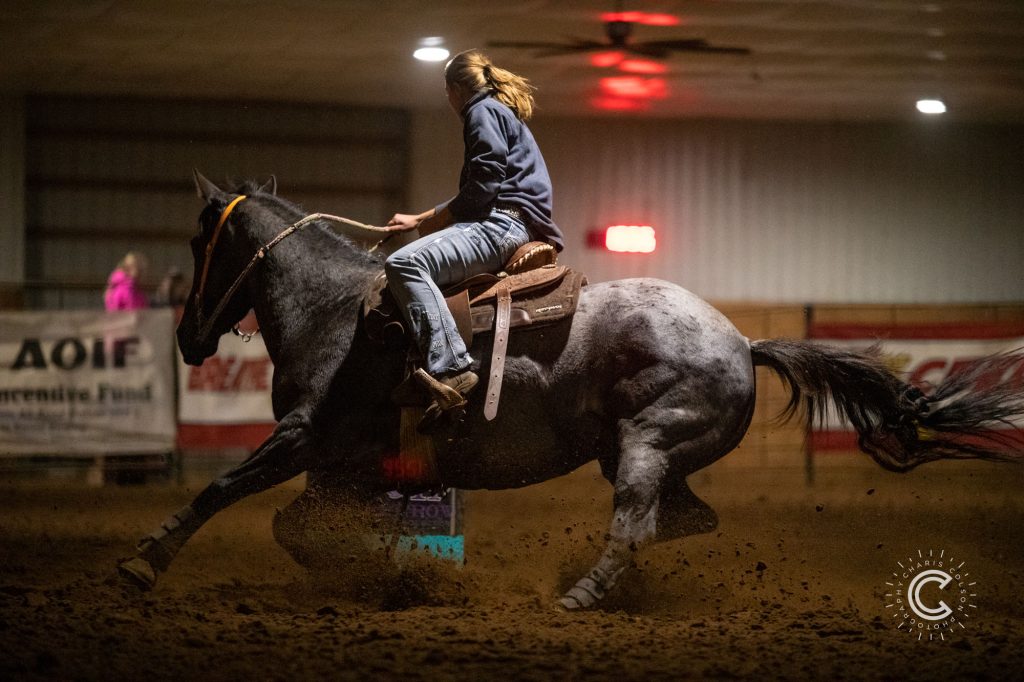 Remi is super broke and easy to get along with. She is soft, responsive, and wants to please. Remi would make a great youth horse and will go any speed you ask. She would make a great all-around horse. She runs a nice pole pattern and would make a nice breakaway horse.
Remi placing 16th out of 63 horses!
3/11 Twisted Clover in Verndale
Remi running poles
Remi carrying a flag!
Remi won the barrel race on 2/12!
Julie and Remi 11/13
Josie and Remi, first run in Oasis.
Julie's first time running Remi –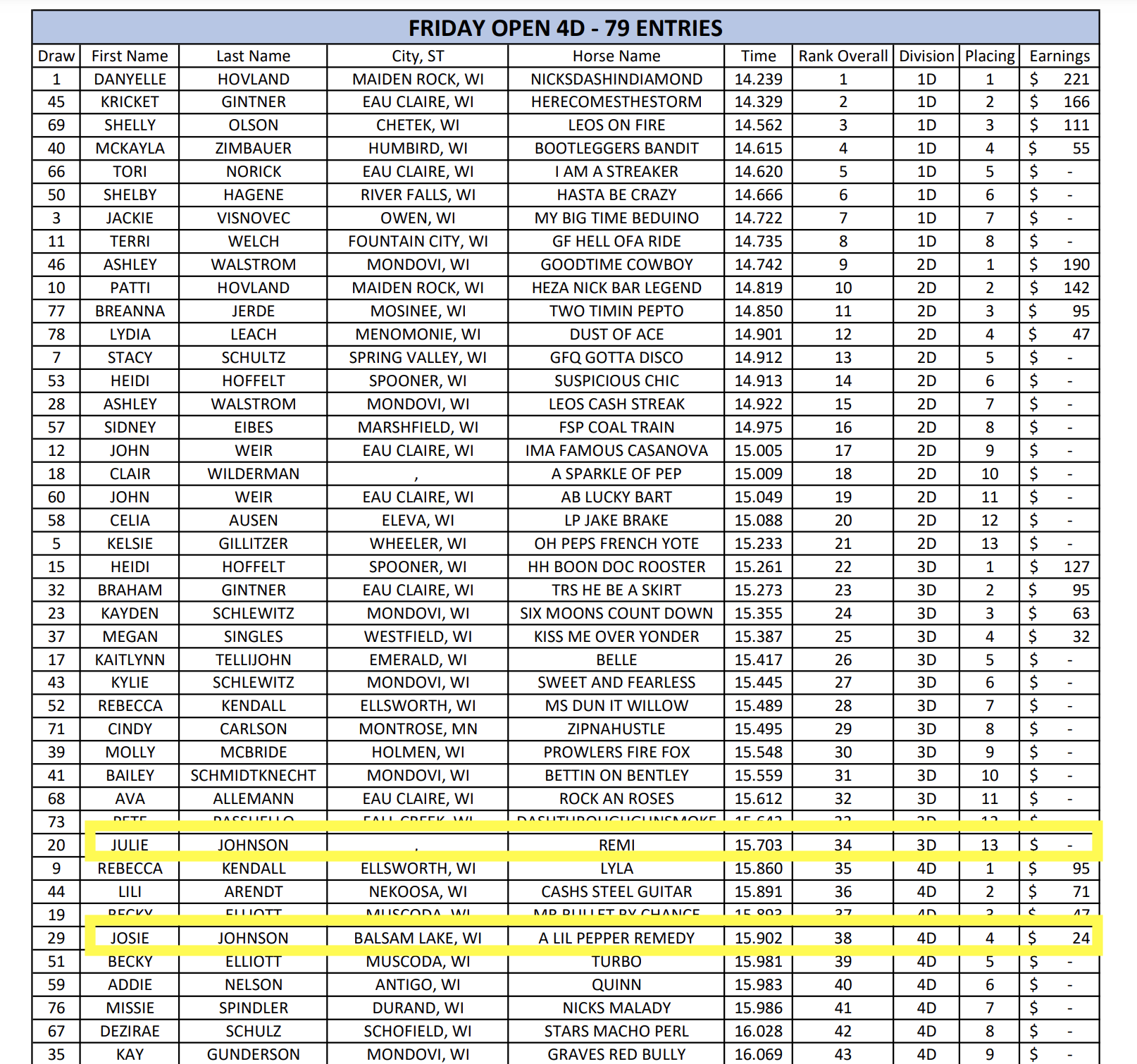 Josie's first time riding Remi –
Josie's first run on Remi –
Remi cruising poles at home 2/21/23